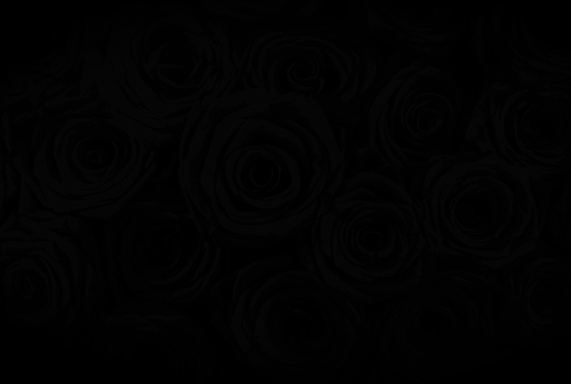 La Vida en Rosa
2005. Quito, Ecuador, Universidad Central, Fulbright Commission
Intérpretes/Dancers: Anita Cobagango, Erika Corella, Orlando Erazo, Alex Grijalva, Fernanda Medina, Carolina Nicolalde, Daniela Palacios
This piece was the culmination of my Fulbright Scholarship. It was inspired by the contrast between the romantic, feminine symbol of the rose, and the realities of the Ecuadorian women who work on the rose plantations.
Esta obra fue la culminación de mi beca Fulbright. Estaba inspirada por el contraste entre el símbolo romántico y femenino de la rosa, y las realidades de las mujeres ecuatorianas que trabajan en las plantaciones de rosas.
"Un gran trabajo. Los que hemos sido víctimas de la descriminacion, el sexismo y el machismo encontramos que esta obra habla de la verdad. Otros se quedaron pinchados por espinas a encontrar la verdad. No faltaron lágrimas ni silencio. Obras como éstas nos despierten la conciencia y arrancan el velo que nos ciega de la realidad oscura y triste."
Jeovy Jaramillo, Activista, Ecuador 2006
"A great work. Those of us who have been victims of discrimination, sexism and machismo find the dance to speak the truth. Others were pricked by thorns to search for the truth. There was no lack of tears, nor of silence. Works like this awaken our conscience and tear the veil that blinds us from the dark, sadness of reality."
Jeovy Jaramillo, Activist, Ecuador 2006